We are the leading experts in Strategy and Implementation in PIM and MDM for Retailers, Distributors and Manufacturers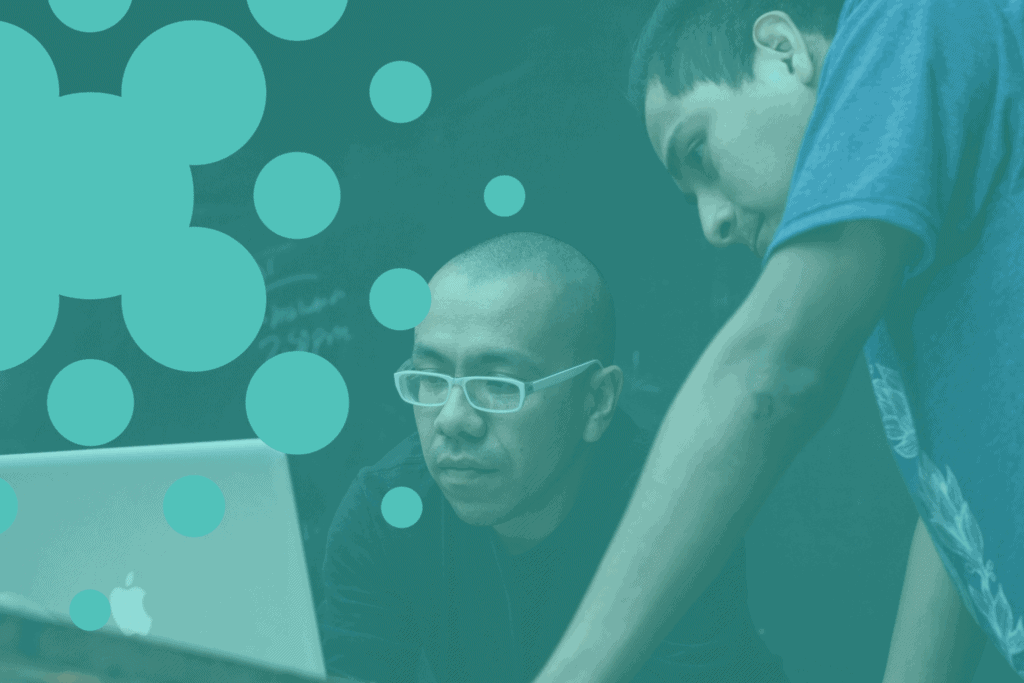 We help clients identify the value of better product data management processes, data governance and technology.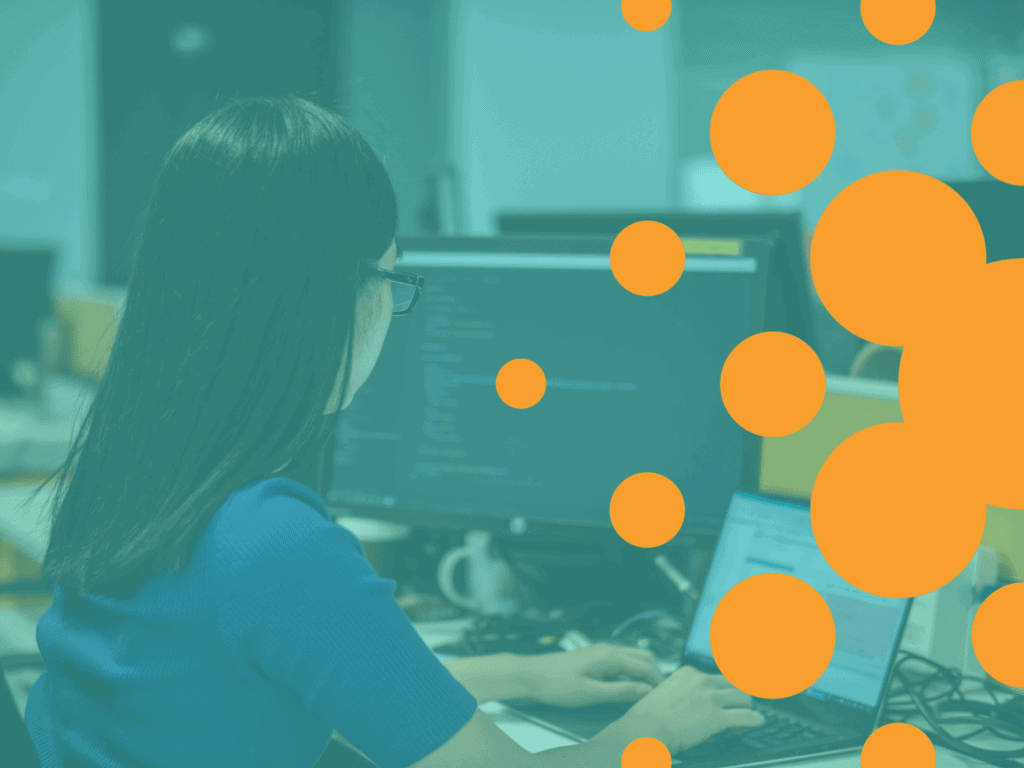 We help clients implement technology, processes and data governance to realise supplier and customer value from product data management.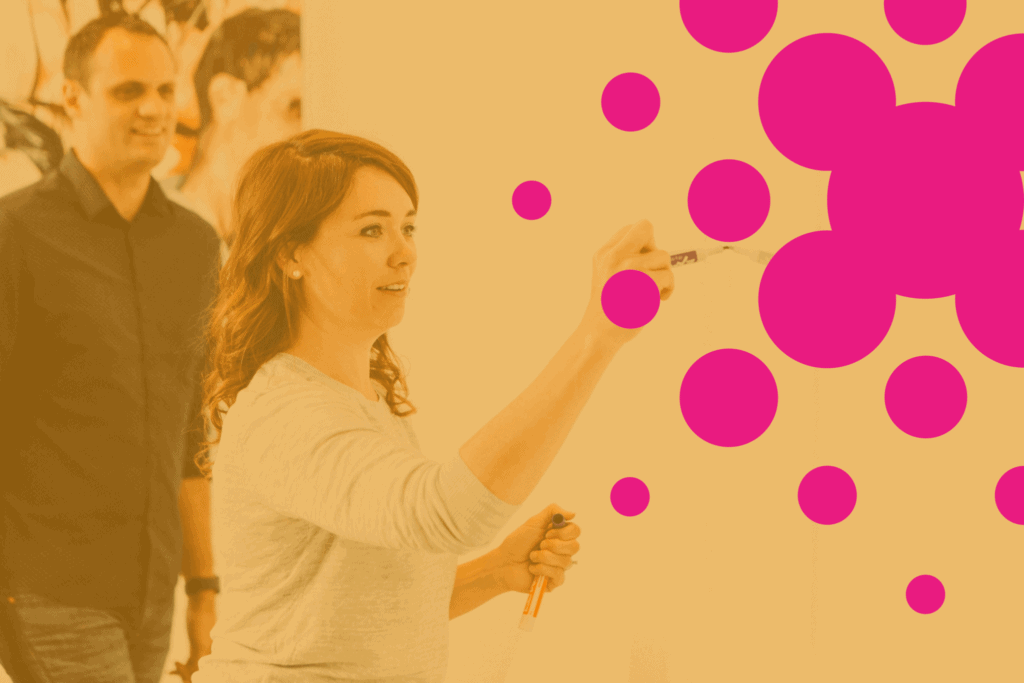 Start with Data partner with the leading PIM and MDM solution providers to help our clients create value from product and master data.