Start with Data partner with market leading solution providers in the design, delivery and support of PIM and MDM. Through our Centre of Excellence in the UK, Europe and India, we have the experience and expertise to ensure your PIM solution is implemented successfully.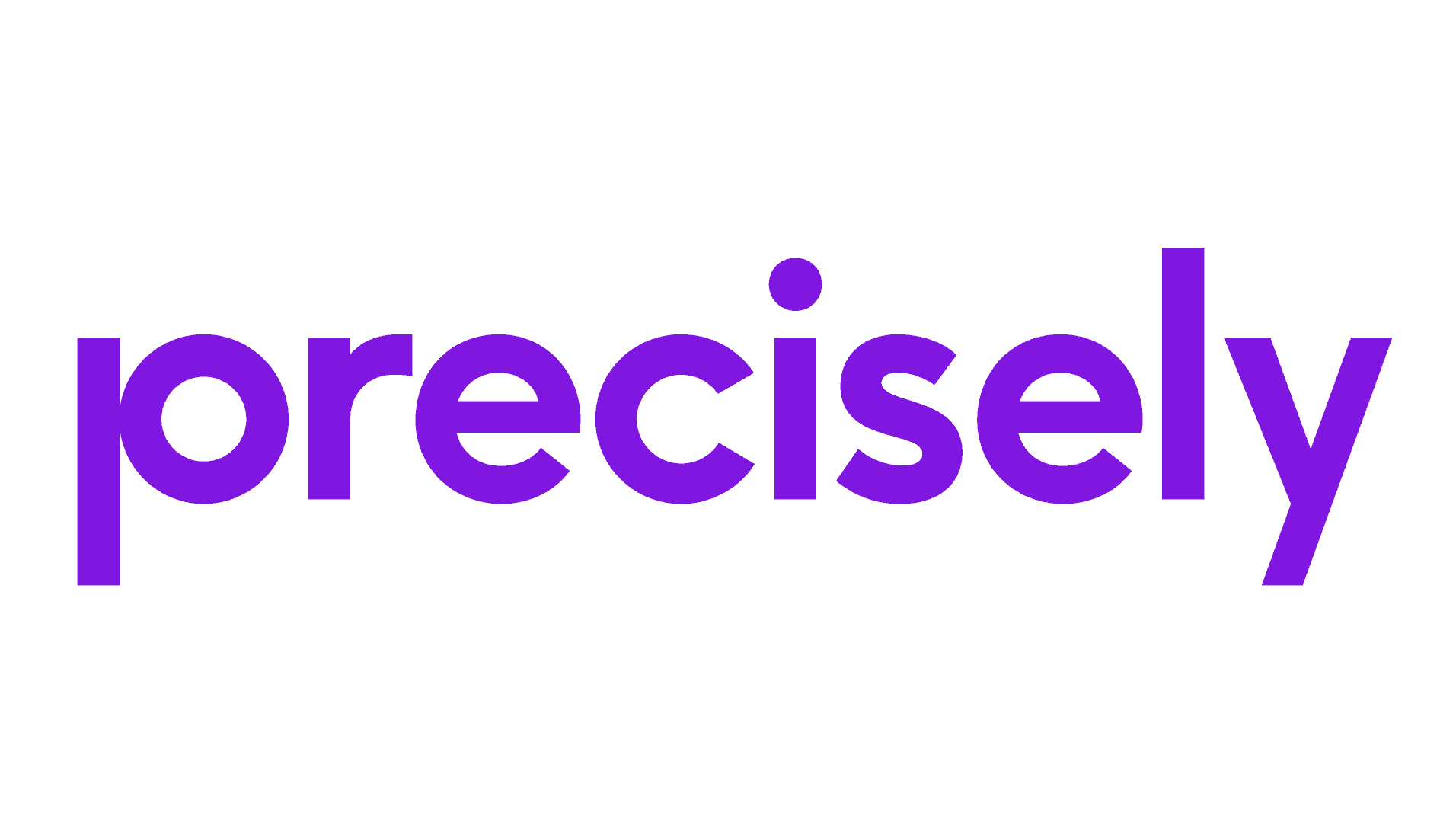 Precisely Enterworks provides distributors and retailers everything they need to create, maintain, and share trusted data and digital assets across the systems that power their businesses — all in a single platform.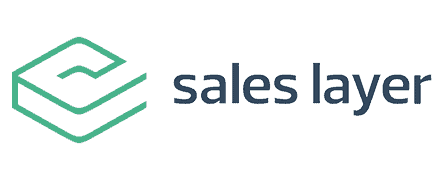 Sales Layer is an agile PIM system for brands and manufacturers. The SaaS-based platform adopts an intuitive user interface to create catalogs of up to millions of SKUs, fully connected to marketplaces, distributors, and manufacturers, both upstream and downstream.

Salsify is the world's leading Product Experience Management platform, built for brand manufacturers to address the demands of the b2b and b2c retail and distribution landscape. Salsify empowers brands to onboard, manage and syndicate product data with user friendly features & unparalleled ease.

conemis specialises in successful digital transformation to new applications. The software platform conemis transition cloud gives project teams the tools and mental space to deliver innovation that inspires and enables users. Customers worldwide appreciate conemis software that for 10 years has kept its relentless focus on consistent automation and management of digital transformation, consolidation, and migration projects