Start with Data is the leading product data management consultancy helping our customers create long lasting value from better data management.

Offering end to end project delivery and expert industry knowledge, retailers, brands and manufacturers use Start with Data for Product Information Management (PIM) & Master Data Management (MDM) strategy, implementation and data quality services.

All about Product Data and PIM
We only do PIM and we do it exceptionally well. We live and breathe product data management and the processes, solutions and governance around it.
Product data management is all about people and business change, enabled by technology. Our consulting services are built firstly with people and users in mind.
Our founders and many of our consultants have worked on client side retail and manufacturing. We have lived and breathed merchandising, eCommerce, operations and marketing first hand.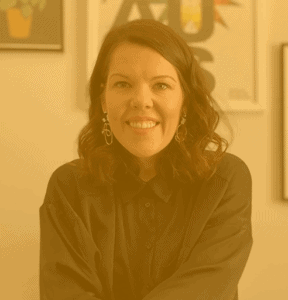 Clare Adams
Co-Founder &
COO
Clare is Chief Operating Officer at Start With Data. She oversees marketing, our culture and all things operational. Clare has 12 years General Management experience and she has just completed a degree in Human Nutrition. Clare practises yoga and meditation in her spare time.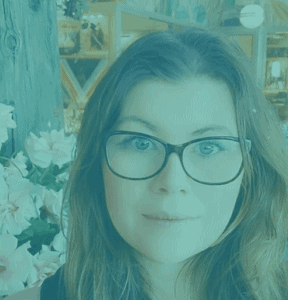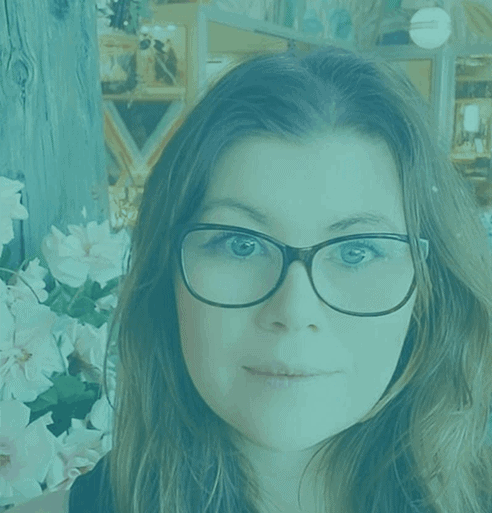 Joanna Hall
Head of Talent, Resourcing & People Operations
Joanna is our Head of Talent Resourcing & People Operations. Joanna looks after our associate network, ensuring we always deliver high quality consultancy and implementation services to all our clients. In her spare time, Joanna is a member of the Wild Swimming Club, and is also studying for a Masters.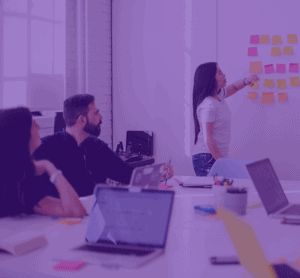 Start With Data has a broad network of expert consultants across strategy, data governance and technology. Spread throughout the UK and Europe, our associate network casts a wide net across a multitude of locations, lifestyles, and backgrounds. It's our differences that make us interesting, and our shared belief in Start with Data's Core Values that bind us together.
Our Technology Centre of Excellence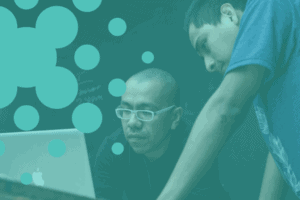 Based out of Hyderabad, India, our technology Centre of Excellence supports our clients with cost-effective, high quality PIM and MDM software configuration & integration.
What it's like working with us