We help retail, distribution and manufacturing businesses deliver supplier and customer value through better product data management through improved processes, data governance and technology.
Start with Data started out as a product data technology consultancy specialising in PIM technology platform evaluation, selection and due diligence, working with a number of clients in the retail, distribution & FMCG sectors.
While collaborating with these companies we were asked to work on larger and broader strategic product data management initiatives, so we developed and refined our services. We shape product data management strategies, and advise on business processes, data governance and technology for Product Information Management (PIM) and MDM. 
In 2020, recognising the need to deliver product management technology as well as strategy consultancy, we expanded our technology implementation capability across a number of solution partners and a permanent Centre of Excellence.
Our CEO, Ben Adams has a history of driving value for businesses through product data management. We have a broad network of expert consultants across strategy, data governance and technology. We can support any organisation on their data driven journey from strategy through to implementation.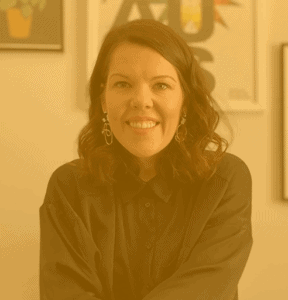 Clare Adams
Co-Founder &
COO
Clare is Chief Operating Officer at Start With Data. She oversees marketing, our culture and all things operational. Clare has 12 years General Management experience and she has just completed a degree in Human Nutrition. Clare practises yoga and meditation in her spare time.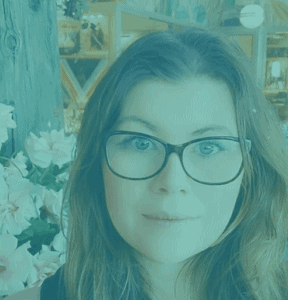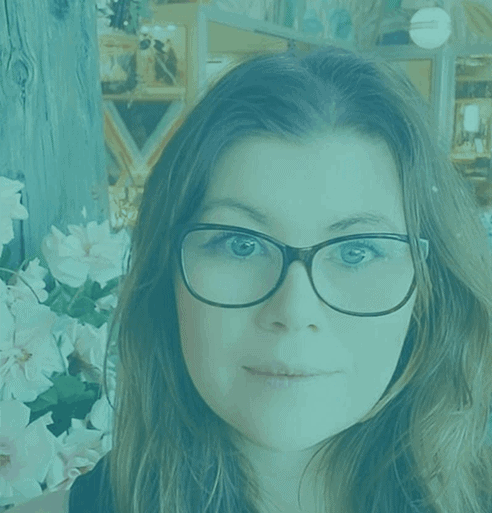 Joanna Hall
Head of Talent, Resourcing & People Operations
Joanna is our Head of Talent Resourcing & People Operations. Joanna looks after our associate network, ensuring we always deliver high quality consultancy and implementation services to all our clients. In her spare time, Joanna is a member of the Wild Swimming Club, and is also studying for a Masters.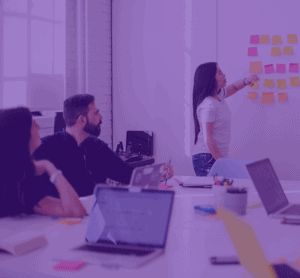 Start With Data has a broad network of expert consultants across strategy, data governance and technology. Spread throughout the UK and Europe, our associate network casts a wide net across a multitude of locations, lifestyles, and backgrounds. It's our differences that make us interesting, and our shared belief in Start with Data's Core Values that bind us together.
Our Technology Centre of Excellence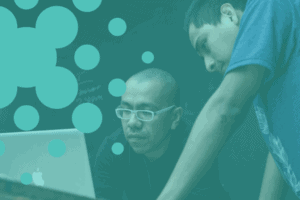 Based out of Hyderabad, India, our technology Centre of Excellence supports our clients with cost-effective, high quality PIM and MDM software configuration & integration.
What it's like working with us