Ebook: 4 Steps to Drive Customer Value in the Product Data Ecosystem
Download the 4 steps to drive customer value in the product data ecosystem ebook
If you are thinking about a digital transformation or are already embarking on one, you are probably considering improvements to your product information management processes and solutions, or even investing in a PIM. This eBook will help guide you on 4 key areas of opportunity in this space, to ensure you deliver real customer value.
Please fill out this form to download the eBook. You'll only have to fill out this information once.
We promise not to spam you or give your contact information to a third party.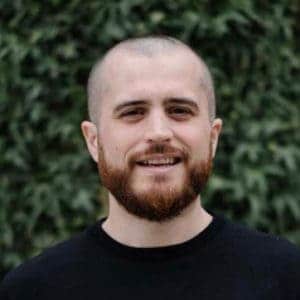 If you would like to find out more about how product data management, PIM and MDM can create value for your business, we'd love to hear from you – Ben Adams, CEO Start with Data
Case Study
"Start with Data are helping transform product data management, laying scalable technology and data governance foundations"