Sales Layer Partner for PIM Integrations & Consulting
Start with Data is an official consulting and PIM partner and MDM partner with Sales Layer, fast-growing PIM (Product Information Management) SaaS company, providing a platform for data centralisation, automation and enrichment of product information. Together we help our clients accelerate time to market, boost sales and enhance their customer experience.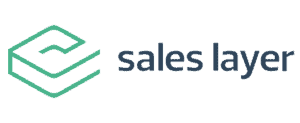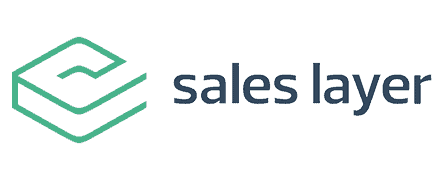 Sales Layer is based in Valencia, Spain. The company launched in May 2013 and its central offer is a cloud-based product and catalog management platform for eCommerce businesses. Sales Layer is a fast-growing PIM (Product Information Management) SaaS company, providing a platform for data centralisation, automation and enrichment of product information. Sales Layers growth has been accelerated due to a progressive but sudden shift toward digitisation. With various PIM tools, marketing and catalog teams can create personalised, accurate, up-to-date, and complete product information. It is generally regarded as the retail market's most intuitive PIM platform.
Sales Layer offers a SaaS software that automates the complexity around product content management in a world where digital transactions are on the rise. In this new global commercial scenario, the key to optimise the shopping process and customer experiences is undoubtedly the quality of product content and the correct management of product catalogs, connected to hundreds of offline and online channels.
The principal features of the Sales LayerPIM platform offer several benefits: 
 

Using a simplified

software as a service model for its

cloud-based product data management

solution, the Sales Layer PIM is above average in terms of user-friendliness. Maintenance, troubleshooting, and upgrades are managed in the background by distributed software teams.

 

Catalog storage in the cloud makes it simpler to get products syndicated into every potential sales channel. It also allows businesses to explore new channels with less complexity, uncertainty, or risk.

 

Pricing for Sales Layer is dependent on the number of users, connectors, and SKUs supported., so it is

adaptive to requirements. Pricing is also transparent, with no hidden costs.

 

It provides easily scalable resources for rapid increases in volumes of SKUs and catalogs, as well as growth into new markets.

 

Support is available via documentation, an online help centre, and other resources.
Our Sales Layer PIM solutions
Sales Layer is suitable for all sectors of retailers, manufacturers, distributors, or brands which have high volumes of product data and need to ensure top-quality Product and Customer Experience for their customers and internal end users. Sales Layer also boasts the fastest implementation on the PIM market and can resolve complex issues in product data management, such as catalog version control, and the data flow throughout the supply chain for manufacturers, distributors, and retailers. With connectors enabling information from CMS, CRM, and ERP, Sales Layer can create a cloud-hosted pool of shareable, secure, and manageable catalog information.
We work together with Sales Layer and their PIM platform to help those businesses wanting to ensure scalability and agility when handling an increasing volume of product catalogs and SKUs.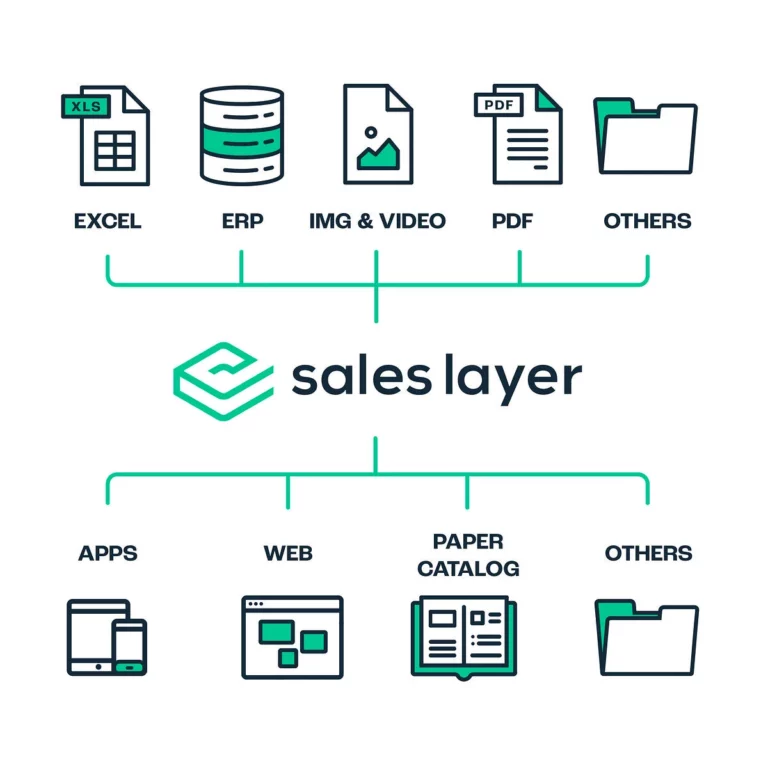 Customised catalog creation
Means faster time to market and product launches.
Adjust or update channel-specific information and boost sales.
Making multi-channel syndication faster and easier.
Can be generated on the content as well as on any updates and a history of changes and modifications – team leaders can track changes and edits to catalogs.
Benefits of Sales Layer PIM integration and consulting with Start with Data
We at Start with Data bring years of experience and a proven methodology to every Sales Layer implementation. We are uniquely positioned to integrate Sales Layer solutions and improve the quality and consistency of your product data. Start with Data offers a team of expert experienced consultants who will be with you every step of the way to creating a tailored Sales Layer solution to equip your product information management with a competitive advantage. In an ever-changing eCommerce landscape, retailers and industrial distributors are empowered to deliver responsive, accurate, rich, and enhanced content which exceeds their customers' expectations.
We offer two strong streams of support during and after the implementation process for an Sales Layer PIM:
1. Consulting and implementation
2. Support and maintenance
As an official partner with Sales Layer PIM solutions, we would be more than happy to have an in-depth conversation with you about how we could add value to your business's bottom line.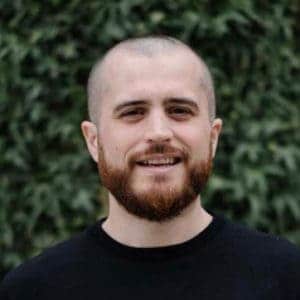 If you would like to find out more about how product data management, PIM and MDM can create value for your business, we'd love to hear from you – Ben Adams, CEO Start with Data
Case Study
"Start with Data are helping transform product data management, laying scalable technology and data governance foundations"