Product Information Management Process Assessment
Your business wants to gain efficiencies through better product data management processes
You want to remove pain points in processes to become more efficient in the way you acquire, enrich and distribute product information
You want to build scalable product data management processes to help scale your supplier to customer value chain to larger volumes of products or categories
You want to identify reduce the human touch points, deploy automation and standardisation to reduce the cost to serve product data
2. Target process definition
Facilitated workshops will involve stakeholders from across your organisation, from executive level down to business users. Through interactive workshops we will map existing processes and pain points, through white boarding & discussion.
Pain Points and Opportunities Document
For each process we will identify pain points and opportunities including operational, organisational, technology. We will deliver a backlog of these pain points, linked to each process, to create a backlog to prioritise – each item linked to KPIs and value.
We will define target process maps in Visio or your preference, as a system agnostic view of a process blueprint. We can include variations of the transitional phases to adopt these processes.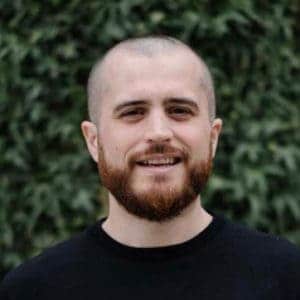 If you would like to find out more about how product data management, PIM and MDM can create value for your business, we'd love to hear from you – Ben Adams, CEO Start with Data
Case Study
"Start with Data are helping transform product data management, laying scalable technology and data governance foundations"