Product Data Management Roadmap Definition
Your business wants to define an executable roadmap to delivery opportunities across product data processes, data governance & technology
You want to define a prioritised, executable roadmap for product data management to deliver your strategic goals
Prioritise opportunities across data governance, processes and technology
Create a roadmap of releases, linked to business value, to form a Programme of transformation and delivery
2. Prioritisation & Estimation
Facilitated workshops will involve stakeholders from across your organisation, from executive level down to business users. Through interactive workshops we will consolidate and prioritise opportunities across process, governance and technology, through white boarding & discussion.
Product Data Opportunities Backlog
We will deliver a backlog of product data opportunities, linked to each subject area, to create a backlog to prioritise – each item linked to KPIs and value.
A roadmap of opportunities, prioritised by business value and feasibility and divided into subject areas, to take your product data management transformation into delivery phases
Programme & Project Plans
A high level plan for the first phases of your roadmap, including indicative business and technology change impact, costs, resource profile and timelines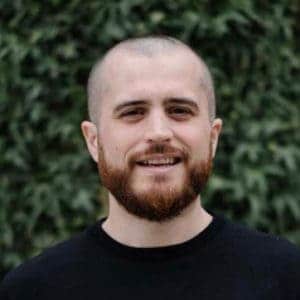 If you would like to find out more about how product data management, PIM and MDM can create value for your business, we'd love to hear from you – Ben Adams, CEO Start with Data
Case Study
"Start with Data are helping transform product data management, laying scalable technology and data governance foundations"