In today's competitive digital economy, your product information must be compelling, accurate, complete, and available everywhere it's needed—faster than ever. Easier said than done with an ever-increasing number of products, product attributes, sales channels, and systems to contend with. Combine that with a lack of internal resources, and it's easy to understand why product information management has become a big headache for many retailers, brand manufacturers, and distributors.
We can provide expert guidance you need to map your journey in the world of product data​
Whatever your strategy needs, our consultants will guide the way and give you the roadmap you need to get to streamlined processes and better data faster
Ready to take the next step in your product data journey?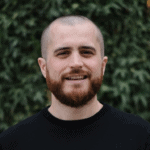 For retailers and distributors
We have a highly experienced team of PIM consultants ready to transform your product information challenges into business benefits – Ben Adams, CEO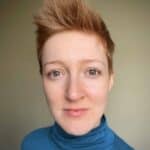 For brands and manufacturers
We can help your business compete and thrive on the digital shelf – Beth Parker, Lead Consultant