Our team of experts have delivered many successful PIM implementation projects for all sizes of customers, from small brands and manufacturers to large retailers and distributors. We have a proven methodology for implementing PIM that will guarantee your project is successful.
Your PIM implementation should deliver fast time-to-value and lay foundations for long-term returns
We are experts at implementing PIM solutions
Fast time to value
Our methodology ensures value is delivered from your PIM as fast as possible, so you can start delivering benefits from your investment quickly
Getting it right first time
Redesigning and reconfiguring your PIM is costly. Start with Data's experts ensure the ground work is always done correctly
Putting the business users first​
Business users are the most important people in our PIM implementations, we take them on the journey from Day 1
Our PIM implementation methodology helps organisations deliver their PIM project on time and to budget​
We partner with leading PIM solutions on the market
Our PIM solution partnerships with leading vendors ensure your project will be a success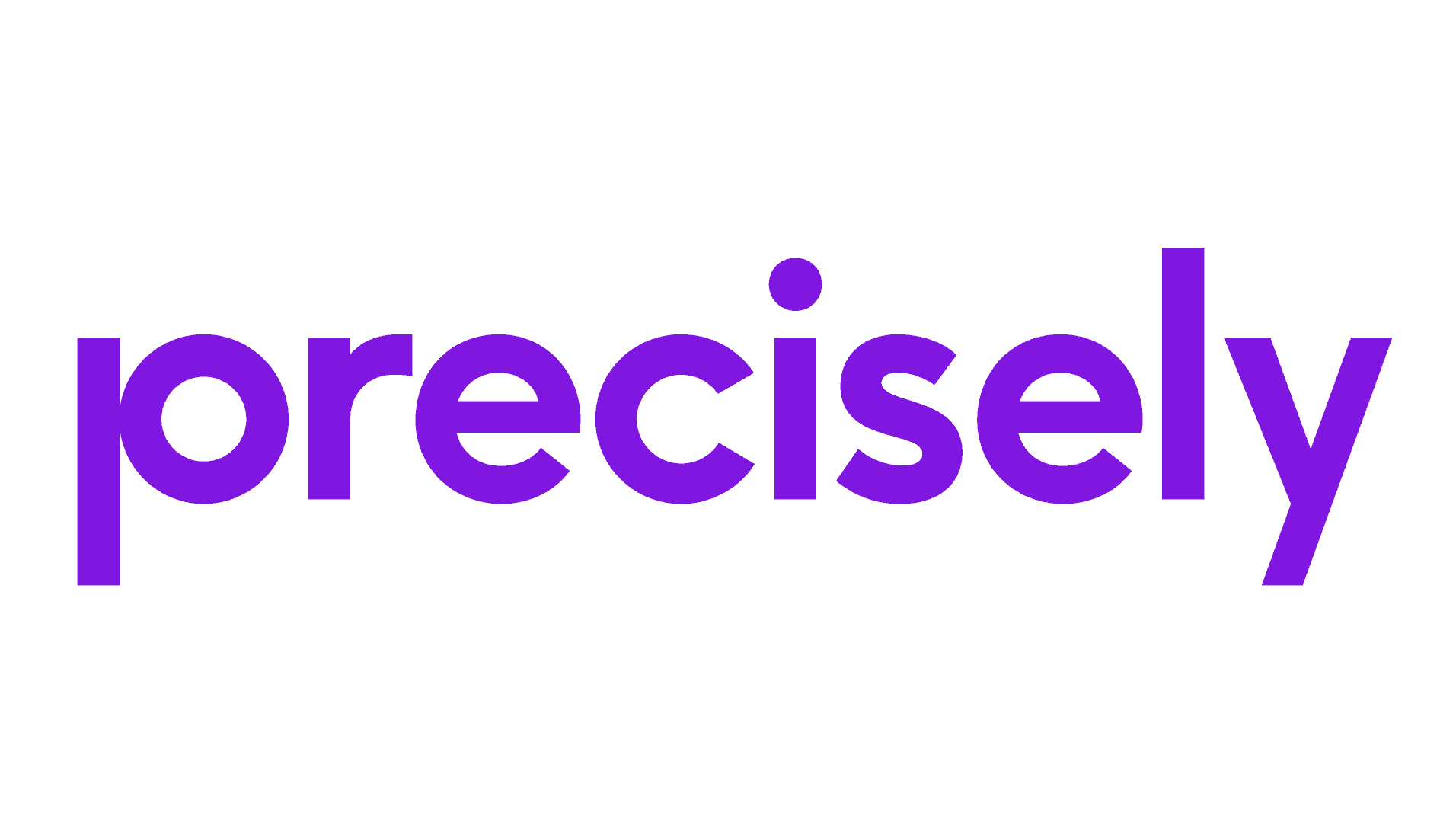 Precisely Enterworks
Start with Data are the leading Enterworks partner in the UK and Australia with successful retail implementations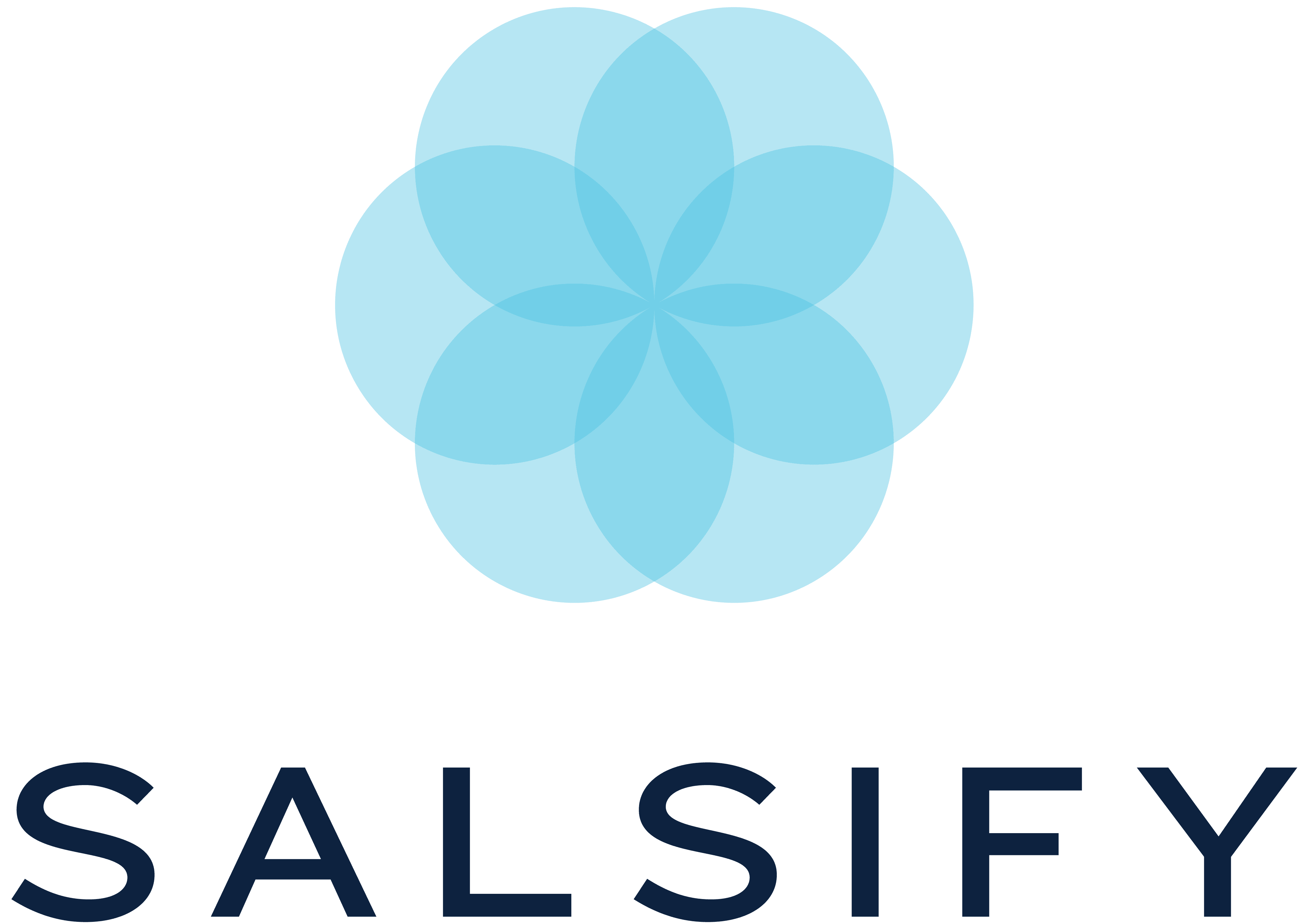 Salsify PXM
Salsify is the leading Product Experience Management (PXM) and syndication platform for brands and manufacturers
Ready to deliver your PIM implementation?​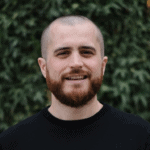 For retailers and distributors
We have a highly experienced team of retail PIM consultants ready to support your implementation from supplier onboarding through to customer experience
Ben Adams, CEO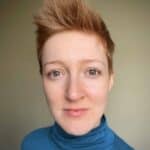 For brands and manufacturers
We can help get your products onto the digital shelf, with our accelerators
Beth Parker, PIM Consultant