Product Information Management (PIM) and Master Data Management (MDM) platforms are key technology enablers—helping you automate processes and improve data governance and quality—essential factors for success in today's competitive digital economy. But implementing them is not for the faint of heart. Turn to our team of business, data, and technology experts for a turnkey approach to your PIM or MDM implementation. Explore how our proven five-step methodology can get you to value faster and maximize your ROI.
The expert guidance you to get from discovery to success
An expert team and a proven methodology for implementing PIM & MDM solutions
Ready to take the next step in your product data journey?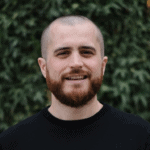 For retailers and distributors
We have a highly experienced team of PIM consultants ready to transform your product information challenges into business benefits – Ben Adams, CEO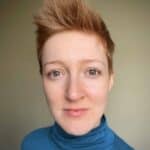 For brands and manufacturers
We can help your business compete and thrive on the digital shelf – Beth Parker, Lead Consultant