Ebook: Emerging Trends in the Product Data Ecosystem
Download the 'Emerging Trends in the Product Data Ecosystem' ebook
Manufacturers, retailers, and distributors are needing to manage ever greater volumes of product data, as well as address increasing demands for more product information from customers. There are parts of the product data ecosystem that are critical to the successful management of product information and current trends suggest that four of these trends will have a significant impact on all sectors.
WHY YOU SHOULD READ THIS EBOOK:
Discover why the themes of unification and integration are so key to excellence in managing product data.

Learn how existing business systems can enhance performance when working alongside MDM or PIM solutions.

Understand why cloud-based service platforms and Data-as-a-Service are key drivers for effective product information management in this era of rocketing eCommerce expansion
Please fill out this form to download the eBook. You'll only have to fill out this information once.
We promise not to spam you or give your contact information to a third party.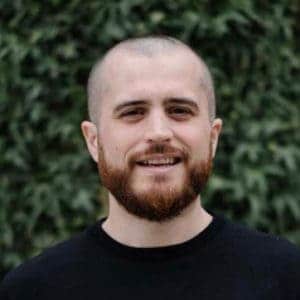 If you would like to find out more about how product data management, PIM and MDM can create value for your business, we'd love to hear from you – Ben Adams, CEO Start with Data
Case Study
"Start with Data are helping transform product data management, laying scalable technology and data governance foundations"