Start with Data are consulting and system integrator partners with Riversand, a visionary cloud-native SaaS MDM and PIM platform. Together we implement the Riversand platform, helping our clients accelerate time-to-market, increase sales and improve customer experience
The Riversand PIM & MDM Platform

Start with Data are a key Riversand consulting, implementation and system integration partner in the UK and Europe. We help retailers and distributors shape and deliver Riversand PIM and MDM implementations to create value for their business and customers.
By implementing Riversand and gaining the advantage of better quality, complete product data, and fast efficient business processes & workflows our clients in retail and distribution can scale their product offer. Our clients rely on us to handle the analysis and implementation of complex data relationships and data modelling needed for a successful PIM implementation.
We bring years of experience and a proven method to every Riversand implementation and are uniquely positioned to integrate Riversand PIM and MDM, to improve the quality and consistency of your product data to drive better customer experiences and bottom-line results.
1. Consulting & Implementation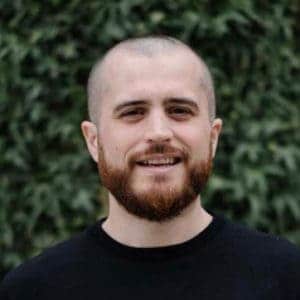 If you would like to find out more about how product data management, PIM and MDM can create value for your business, we'd love to hear from you – Ben Adams, CEO Start with Data
Case Study
"Start with Data are helping transform product data management, laying scalable technology and data governance foundations"