Start with Data are a key consulting, implementation and system integrator partner with Contentserv, a PIM platform that provides flexibility, scalability and usability. Together we implement the Contentserv platform, enabling groundbreaking product experiences to deliver accurate, rich and enhanced content that exceeds our clients customer's expectation
The Contentserv PIM Platform

Start with Data are a key Contentserv consulting, implementation and system integration partner in the UK and Europe. We help retailers and distributors shape and deliver Contentserv implementations to create value for their business and customers.
Contentserv enables retailers and brands to develop groundbreaking product experiences of the future by fully exploiting advanced technologies' potential. The implementation of the Contentserv PIM solution streamlines the data consolidation process, improves data quality and completeness and gives greater control and agility. Contentserv allows our retail and industrial distribution to deliver accurate, rich and enhanced content that exceed their customers' expectations.
We bring years of experience and a proven method to every Contentserv implementation and are uniquely positioned to integrate Contentserv, to improve the quality and consistency of your product data to drive better customer experiences and bottom-line results.
1. Consulting & Implementation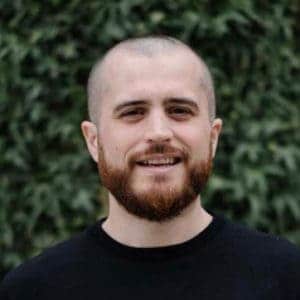 If you would like to find out more about how product data management, PIM and MDM can create value for your business, we'd love to hear from you – Ben Adams, CEO Start with Data
Case Study
"Start with Data are helping transform product data management, laying scalable technology and data governance foundations"