We are the leaders in PIM and MDM Consultancy & System Integration for Retailers, Distributors, Brands and Manufacturers.

Our PIM Consulting services help organisations deliver value from investments in product data management - from building and developing strategy to executing solution implementation, enriching high quality data, and providing a range of post go-live support.
Do you want to enhance the value of product data for your organisation?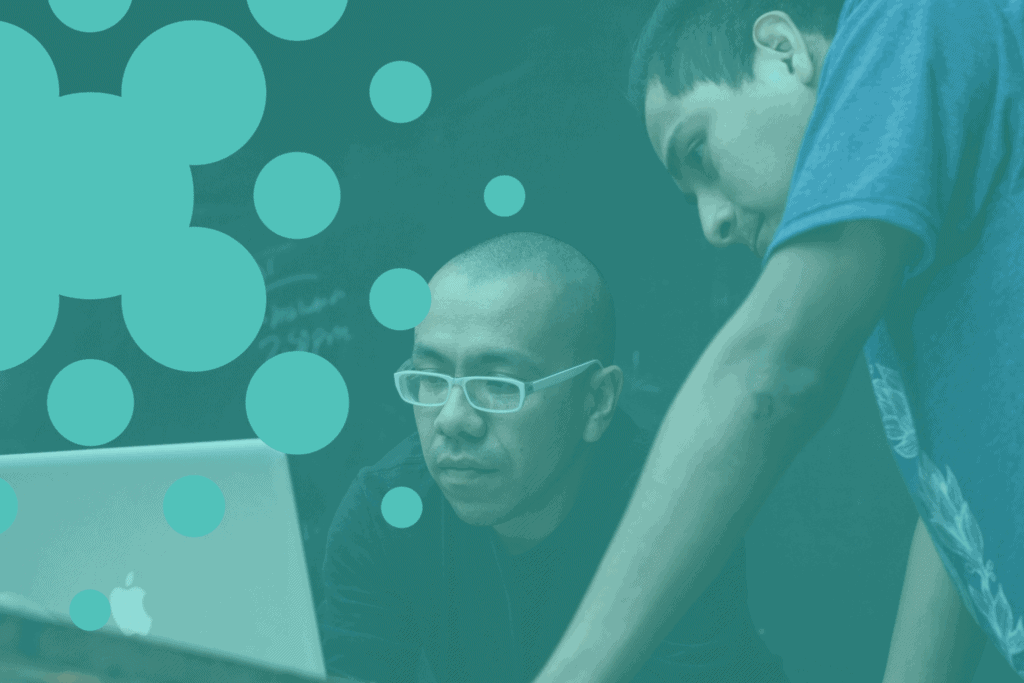 Product Data Management Strategy
Our PIM consulting services help retail, brands and distributors identify and build strong business cases for investments in product information management. Then we advise on best practice data governance, process & technology solutions to realise this business case.
Are you ready to implement your new PIM solution?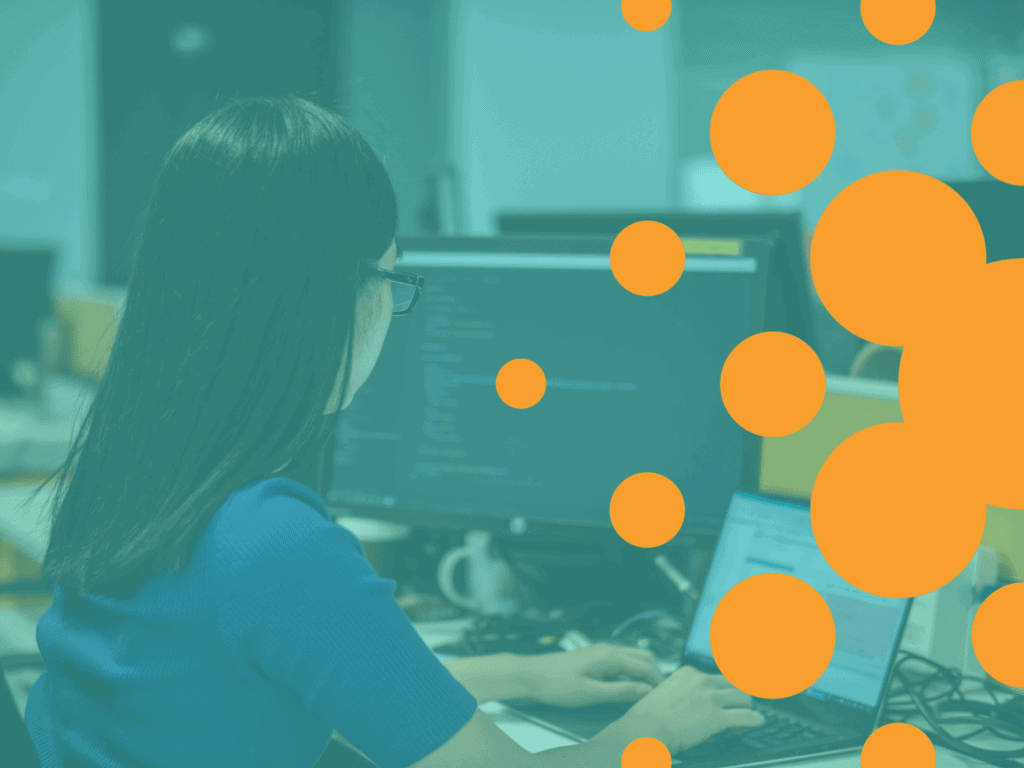 Start with Data PIM Consultants help clients implement technology, processes and data governance to realise supplier and customer value from product data management.
Do you want to improve the quality of your product data?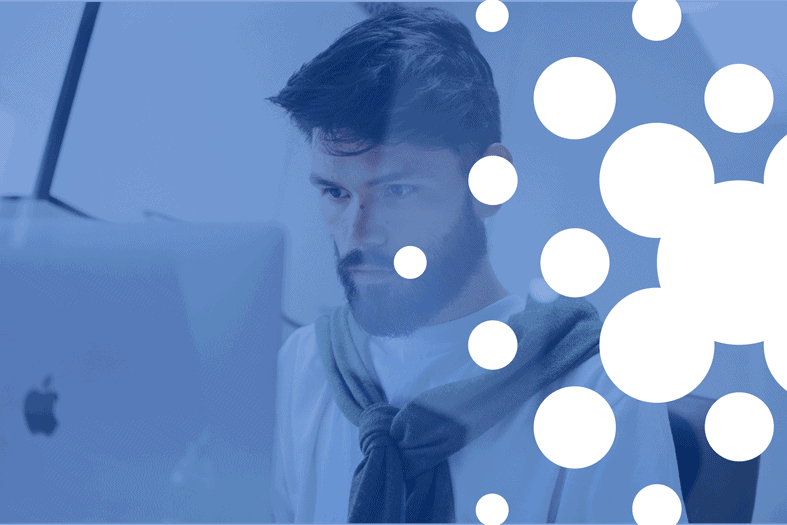 Product Data & Content Services
Whether you already have a PIM, or are implementing a new one, our product data quality services help our customers improve the quality of their product data to deliver a better customer experience.
Are you using your PIM solution to its full capability?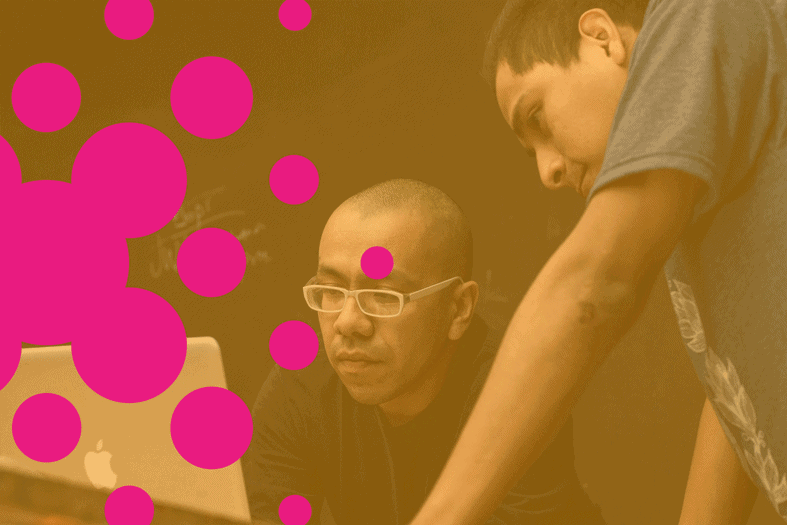 Whether you already have a PIM, or are implementing a new one, through our PIM Consulting and Support services we help businesses maintain and enhance their solutions, and deliver PIM training.
Which PIM technology is best for your business?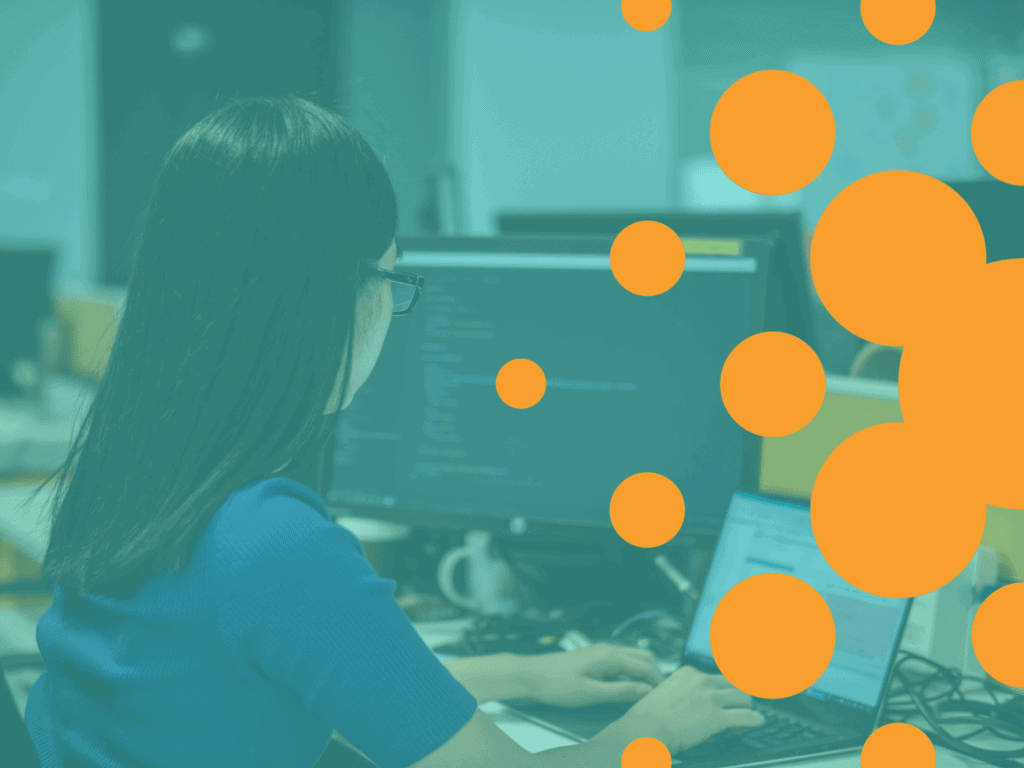 Picking the right PIM solution can be daunting given the breadth of offerings in the market. We assess your company strategy and business requirements and match these with a the leading solutions on the market.
Ready to take the next step in your PIM journey?
Our PIM experts are ready to talk