We supported Barbour, a British luxury & lifestyle clothing brand, to transform their processes & systems for managing product data. With greater integration, automation and removal of duplicate data entry, their product introduction takes less time and they have the platform to support their growth aspirations.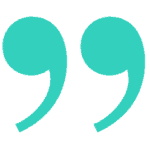 Through better data governance, automated processes & a scalable PIM solution, Barbour have the foundations to massively increase the channel, market & customer reach globally

 
Ready to deliver your PIM implementation?​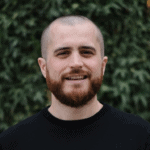 For retailers and distributors
We have a highly experienced team of retail PIM consultants ready to support your implementation from supplier onboarding through to customer experience
Ben Adams, CEO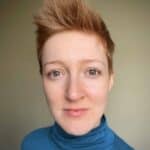 For brands and manufacturers
We can help get your products onto the digital shelf, with our accelerators
Beth Parker, PIM Consultant